Privacy-first Sensors for Occupancy Analytics
Meet the dynamic needs of business and your workforce with R-Zero Sensors. Giving you the integrated solutions to lead occupancy planning with data, right sizing your portfolio and using deep insights to drive impactful decisions.
Contact an Expert
Real-time spacial intelligence for industry leaders
Versatile, real-time sensing to extract insights unique to your environments
R-zero custom-fit sensors provide a simple real-time solution for monitoring occupancy and utilization trends across all space types, from a single workspace or phone room to large conference rooms and gathering areas.
Extract up-to-the-minute granular occupancy data with high-resolution motion sensing, people counting and a low-power Mesh Network.
Zero in on live space usage and occupancy to areas as small as a single desk.
Ensure privacy and business integrity with camera-free thermal sensing.
Leverage machine learning for unparalleled accuracy and reporting.
Install for a fraction of the cost and time as competing solutions.
R-Zero WorkSpace Counter Sensor batteries have
80% lower

carbon footprint and waste than competitors
Empower your organization with data-driven value
Make evidence-based real estate recommendations
Leverage historical workplace utilization data to drive cost-effective CRE decisions.
Reevaluate workplace experiences
Plug real-time data into third-party software to enhance room reservation and other on-site experiences.
Improve sustainability with in-depth usage metrics
Find out exactly how, why, and how frequent your spaces are being used to plan energy usage accordingly.
Streamline janitorial processes
Daily data powers intelligent cleaning reports by using actual workplace utilization to inform disinfection routines.
Explore custom-fit solutions for organizations of all kinds & sizes
A one-size-fits-all approach to collecting data may put holes and false positives in your findings. R-Zero sensors can be ceiling or desk mounted to meet the needs of your space.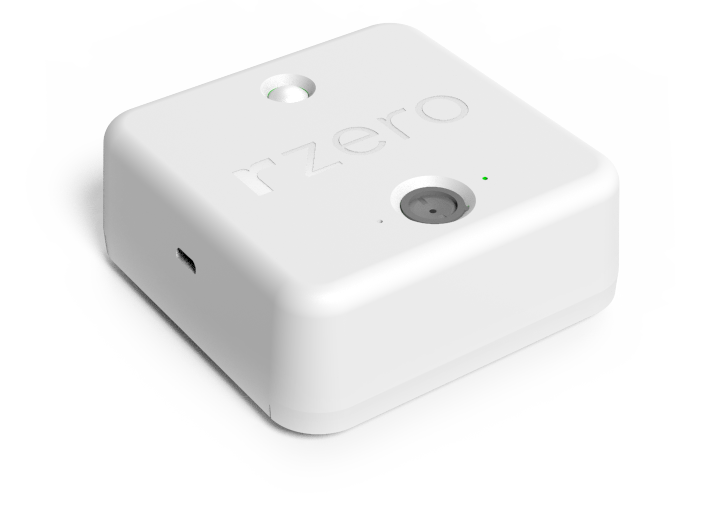 WorkSpace Counter
Real-time overhead people counter
Birds-eye view
Ceiling-mounted, this sensor uses infrared technology and AI to collect occupant data in real time.
Privacy-first
Unlike cameras, infrared sensors rely on heat to gather information. Identities and surroundings are never recorded for ultimate security and confidentiality.
Discrete & battery-powered
Only taking up a few inches, these sensors are easy to place, install, maintain and transport as needed. No hardwiring, simply a long-lasting 8yr lithium battery.
WorkPoint Sensors
Motion based insights for areas of interest
Laser-focused
WorkPoint sensors are a simple, privacy-driven way to monitor smaller spaces, such as desks and phone rooms.
Data in 3D
WorkPoint delivers real-time updates using the industry's most advanced motion sensor and Mesh Network technology.
Small but mighty
The most discrete sensor on the market, WorkPoint sensors can be installed virtually anywhere and use the same 8+ year battery life on a coin cell battery.
R-Zero sensors integrate with top workplace apps
Get the most out of your preferred workplace applications with unmatched spatial data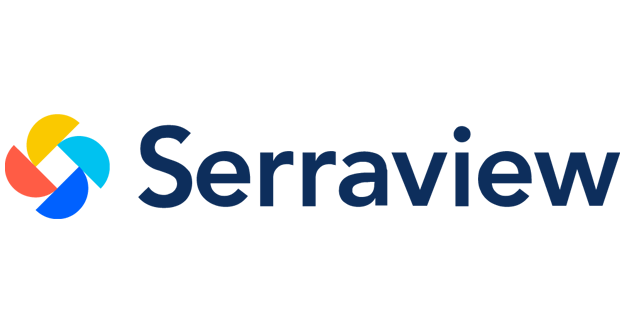 R-Zero Sensor APIs do the hard work for you
Make on-demand or historical data-driven space-usage decisions with the tools you trust.
The standard API for pulling high resolution utilization data into one easy-to-manage location.
Raw data feeds are powered by Node.js and DDP to push occupancy sensor updates and provide real-time data for the integration of your choice.
Power employee experiences with real-time spatial intelligence
Seamlessly transform your workspace with up-to-the-minute insights.
Intelligent space booking
Ghost meetings comprise 20% of conference room utilization. R-Zero sensor technology integrates with partner apps to auto-cancel unfulfilled reservations.
Always-available occupancy status
Cutting-edge spatial intelligence feeds third-party applications with space availability data for real-time conference room, workstation, and lounge booking.
Cost of vacancies identified in the last 2 years
Average percentage of daily vacancies identified per portfolio.
Days of data collected across more than 400 workplaces.
Innovative sensing technology backed by the robust R-Zero ecosystem
The future of buildings is healthy and connected. Benchmark and drive your healthy building strategy with a holistic data-driven approach.
Efficient disinfection on your terms
Monitor occupant traffic to adjust janitorial needs and budget accordingly.
Meet the demands of a hybrid workforce
Some days and spaces are more active than others. Know exactly where to delegate facilities and maintenance resources.
Launch your healthy building strategy with ease
Easily quantify and mitigate exposure risk. Leverage R-Zero clinical-grade UVC disinfection to restore a healthy sense of confidence.
Sensors UI provides complete real-time visibility into all your connected sensors and UVC devices with a single, easy-to-navigate UI complete with compliance reporting.
Inspire success with healthy, confident spaces.