R-Zero offers a unique opportunity to do career-defining work that has a positive impact on the world
Meeting our mission requires flexibility, optimism, and grit. Innovating with science relies on our relentless curiosity and desire to explore the unknown. While our backgrounds are diverse, at our core, we're a team of individuals deeply committed to delivering our vision for the world we see: a healthier future, for all.
See open positions
We're in the business of improving the quality health for all, which extends to our employees and their families. We offer holistic and inclusive benefits that go beyond the status quo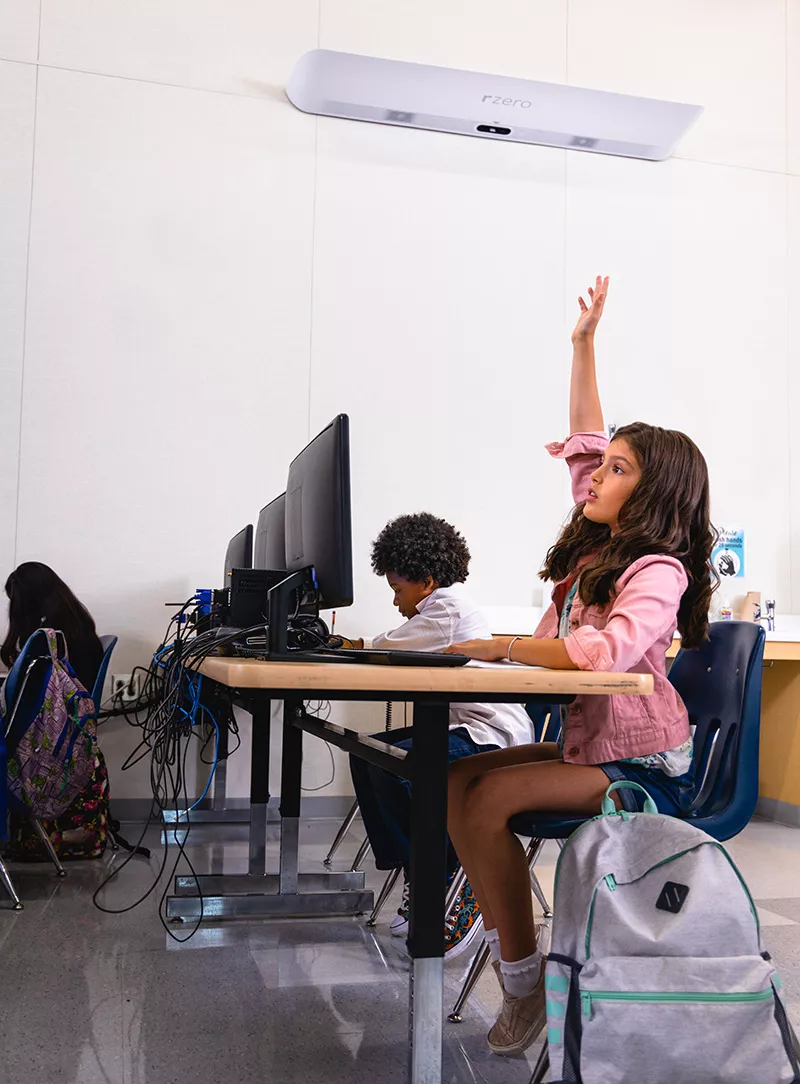 Our team of talented, ambitious, and creative people will always be the single greatest contributor to our success. Today, we have a rare opportunity to fundamentally change the way the world approaches health in the built environment. Together, we must be the catalyst for this change.
Awards & Accolades
A place to work on great things
Fast Company
World Changing Ideas 2022
Fast Company
World Changing Ideas 2022
International Design Excellence Awards
Bronze Award
Join our team
Ready to help us take on the challenge of creating a healthier future? We'd love to hear from you. See our current open positions below.
See open positions