Engineered to help you understand risk, occupancy, utilization, and how to adapt environments to create the best outcomes
Powerful Insights
Optimize your indoor environment by leveraging advanced space analytics powered by intelligent sensors.
Easy Install
Deploy at 1/10 the cost of competitors with wireless, battery-powered sensors. Faster implementation means faster access to data and insights to inform your workplace team.
Privacy-first
Get a real-time and accurate picture of your space while maintaining privacy with fully autonomous data capture via state of the art on-device AI technology.
One platform for healthy, smart, and sustainable buildings
Integrate data from all devices, extracts insights, and manages workflows.
It all begins with space utilization insights. Deep understanding of occupancy informs decisions including real estate optimization, infection risk reduction, energy/GHG emissions savings, janitorial labor optimization, and more.
Continually improve with your data
Two Sensors, Endless Possibilities
Customized solutions for your unique space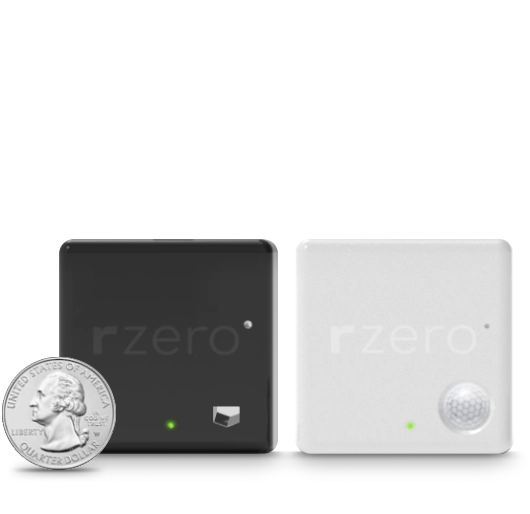 WorkPoint Sensor
"WorkPoints" use passive infrared sensing to determine human presence, ideal for where you only expect one occupant.
WorkSpace Counter
"Counters" are privacy-first, intelligent people counting devices that use thermal technology and AI to measuring the number of occupants in a space.
WorkPoint features
1.85" x 1.85"
PIR anonymous data
10 year battery life
Low-power bluetooth beacon
Ceiling or furniture mount
9-300 sq ft depending on height
Presence detection
Counter features
3.5" x 3.5"
Infared/thermal AI detection
5+ year battery life
Low-power bluetooth beacon
Ceiling mount
225-300 sqft depending on height
Presence detection
People counting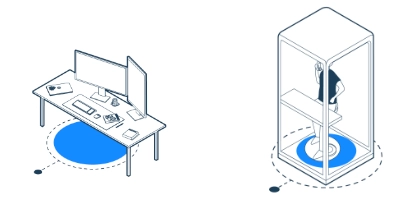 Workpoint use cases
Measure utilization of individual resources, like desks and phone booths, for future real estate and furniture decisions
Enable successful "hot-desking" personal working spaces available to employees in real-time via APIs with space-booking systems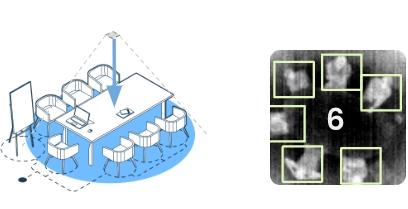 Counter use cases
Understand relative demand for shared vs. private spaces to inform real estate planning decisions
Optimize spaces according to demand for employee satisfaction and successful return to office
Maximize use of in-demand conference rooms by eliminating "ghost meetings" and single-occupant usage
Hear what our customers say about R-Zero
When I installed the R-Zero Sensors in our Dublin office it couldn't have gone smoother! Installing just under 50 sensors I was able to complete this in a matter of a few hours. Everything was meticulously labelled and separated to make the job as easy as possible. I would recommend a self install for any of our future projects as it worked like a charm!
Gary Gaughan,
Senior Workplace Strategist, Indeed
R-Zero sensors integrate with
top workplace apps
Unlock more value with simple API-based integrations with top workplace apps