Eon
Always-on surface & air disinfection in a sleek, canister light
Eon's compact format is endlessly deployable, disinfecting air and surfaces in a cone of up to 100 square feet. Multiple Eons work together to cover larger spaces.
Show me how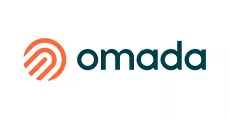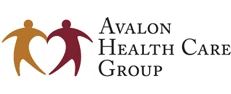 Engineered to autonomously disinfect
spaces in a sleek compact format
Packs a punch
Eon features one filtered Far UV bulb that lasts for over 10,000 hours. Eon disinfects air and surfaces effectively in 100 square feet, or use multiple Eons to cover larger spaces.
Easy to install
Weighing less than 3 lbs, Eon is easy to install in existing ceilings. Simply connect the 60W fixture to conventional 100-277 VAC wiring, and it will immediately start disinfecting your indoor space.
Autonomous operation
Eon automatically starts disinfecting as people gather, and shuts off after the space is treated to conserve energy. Eon is IoT enabled via BLE and WiFi for accurate and immediate disinfection reporting and adjustments.
Eon's disinfection insights power our connected data platform
Eon is the perfect solution for smaller, enclosed high-risk areas with long dwell time. Eon operates in the background without noisy fans or production of any harmful byproducts. Eon is IoT enabled and reports usage and UV-C dosage to our connected data platform for disinfection reporting and adjustments.
Safe UV-C disinfection, installed rapidly
into any space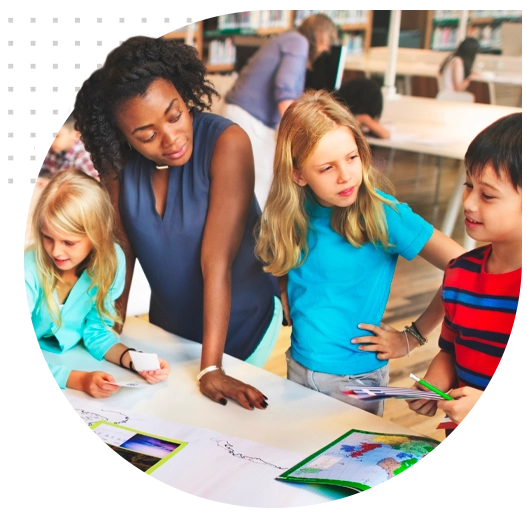 Hear what our customers say about R-Zero
"The R-Zero Arc was the answer to our classrooms functioning as normally as possible under the reality of this airborne virus. This machine will continue to benefit our entire school system even after the threat of the pandemic is over... R-Zero Arc has increased the community's confidence and peace of mind knowing that the highest standard of disinfection is being implemented in their schools."
Gary Tipsod
Superintendent, LeRoy CUSD