Arc
On-Demand UV-C Disinfection
Improve indoor health with the industry's most cost-effective mobile UV-C tower.
Contact Us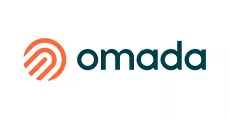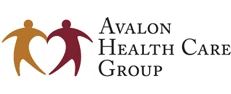 Engineered to meet the needs of
occupants, end users, and buyers
Efficacy
Achieve 99.99% reductions of harmful microorganisms* in minutes. Enhance your disinfection strategy beyond chemicals, which miss up to 50% of surfaces.
ROI
Protect all of your spaces. Costing up to 60% less than competitors allows a step-function increase in potential deployment.
User-friendly
Integrate into janitorial operations with minimal training. Size and weight enable easy movement through doors and in elevators. Silent operation avoids disrupting nearby occupants.
Step 1: Preparation
Perfect for larger areas requiring frequent disinfection, Arc is easily transportable to any space or room type.
Prepare the room by ensuring it is empty and ready for disinfection. Position the Arc in the middle of the space and select the preprogrammed cycle time for the room's size and shape.
Step 2: Set timer
Simply leave the room after you press start. A 30 second timer will count down before turning Arc on.
Step 3: UV-C disinfection cycle
Arc will then emit a clinical-grade UVC wavelength of 254nm over a 360° disinfection radius, reducing risk exposure by 99.99% in a matter of minutes (5-7 minutes depending on room size).
Step 4: Safety
Intelligent sensors will shut off the device in the event people are detected.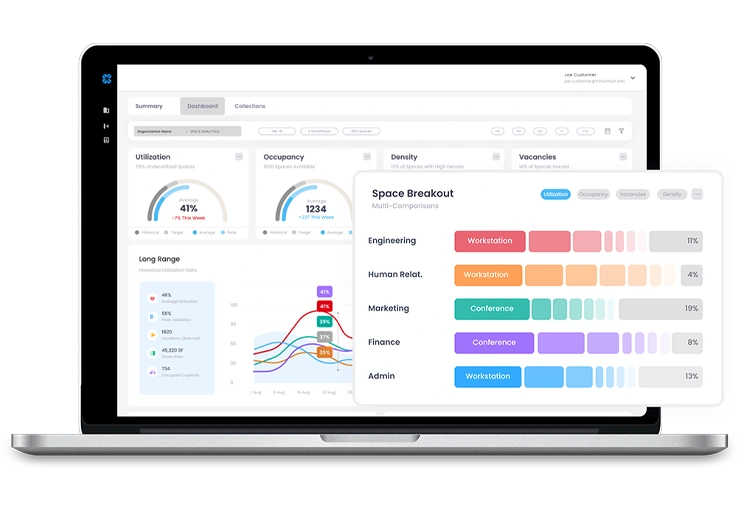 Step 5: Monitor
Need to check when your space was last disinfected? Look for this data in our UI, R-Zero Connect. Run reports and show your staff your commitment to safety.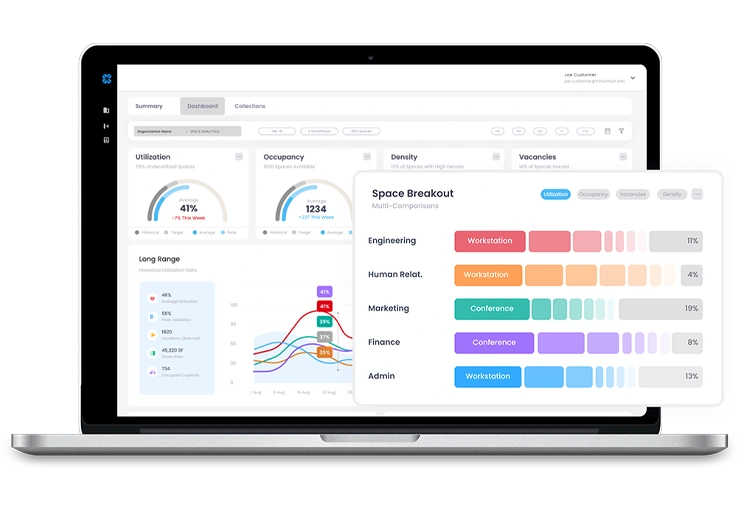 One platform for healthy, smart, and sustainable buildings
R-Zero Connect integrates data from all devices, extracts insights, and manages workflows.
Arc usage data feeds into Connect platform to update risk and health scores of each location where it has run. Cycles are also recorded and checked off janitorial workflows. Software automatically generates and assigns a task to operators for spaces needing an Arc disinfection cycle.
Safe UV-C disinfection solutions
for any space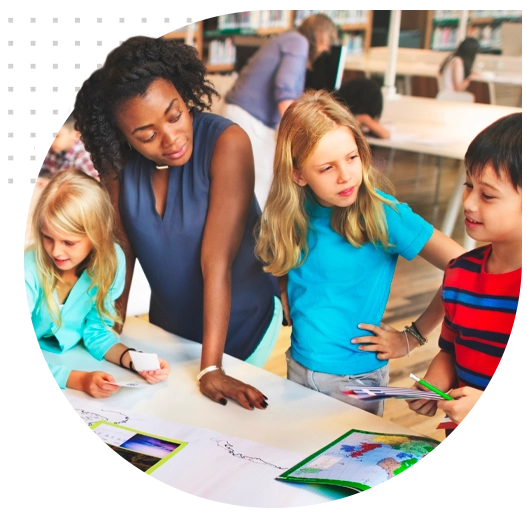 Hear what our customers say about R-Zero
"The R-Zero Arc was the answer to our classrooms functioning as normally as possible under the reality of this airborne virus. This machine will continue to benefit our entire school system even after the threat of the pandemic is over... R-Zero Arc has increased the community's confidence and peace of mind knowing that the highest standard of disinfection is being implemented in their schools."
Gary Tipsod
Superintendent, LeRoy CUSD